Myth: Very few people in North Carolina actually support the Constitutional Amendment for Marriage.


Response: The Marriage Protection Amendment has a broad and diverse base of public support among North Carolinians from both political parties and a variety of religious backgrounds.

A Large Majority of the public does support the Marriage Amendment defining it as one man and one woman in the state constitution.

-The coalition behind the Marriage Protection Amendment consists of a wide range of North Carolinians from a variety of religious, political, and racial backgrounds.

* A 2009 survey of 5,009 registered voters in the state-which was commissioned by the North Carolina Family Policy Council-found that 73 percent would be "likely" to vote in favor of a MPA. The poll also found that 71 percent of those polled would be "more likely" to vote for a candidate who supports the MPA.
(NCFCP, "Marriage Amendment Poll Released," Special Report, March 31, 2009, http://www.ncfamily.org/stories/090331s2.html

)



* According to a January 2012 poll by the John W. Pope Civitas Institute, nearly two-thirds of North Carolinians support protecting marriage in the state constitution. The survey of likely voters found that 62 percent favored "a constitutional amendment that says: 'Marriage between one man and one woman is the only domestic legal union that shall be valid or recognized in this State'," while 30 percent were opposed.
(January 2012 Civitas Poll, as found at: http://www.nccivitas.org/2012/january-2012-poll-results/)


NEW: This week, Boards of Commissioners in Ashe County, Avery County, Caldwell County, Columbus County, Craven County, Watauga County, and Yancey County passed resolutions endorsing the Marriage Protection Amendment, indicating their strong support for preserving marriage between one man and one woman in the state constitution. (http://www.voteformarriagenc.com/2012/04/seven-boards-of-commissioners-endorse-the-marriage-amendment/)


On May 8th, North Carolina voters will have the opportunity to join thirty other states in preserving marriage with a constitutional amendment. Recent polling shows that support for the Marriage Protection Amendment remains strong at 61 percent.
In short, if you support marriage, you are not alone!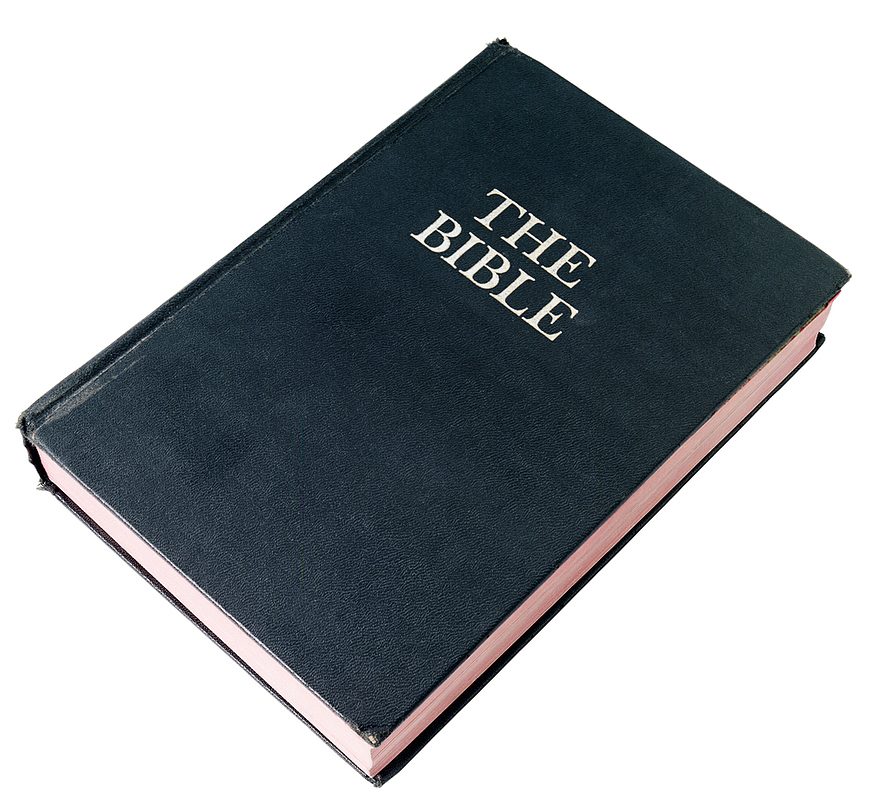 God's Word says...

If you really carry out the Royal law prescribed in Scripture, you shall love your neighbor as yourself, you are doing well. James 2:8 (HCSB)